Events
2020 KUNSHAN INNOVATION & ENTREPRENEURSHIP CHALLENGE – SINGAPORE SEMI-FINAL
In collaboration with Overseas Talent Exchange Center (Shanghai)and Kunshan local government, Techbridge Ventures will be organizing The Kunshan Innovation and Entrepreneurship Challenge 2020 – Singapore Semi-Finals on the 28th February 2020.
The Challenge is open to Start-ups, SMEs, and Researchers based in Singapore, with technology innovations from the following strategic industries of Kunshan:
AI, Automation and Robotics (Software and Hardware)
Clean Tech / Renewable Energy
Advanced Material
Medical Devices
Opto-electronics
Participants in the Challenge will have the opportunity to meet and interact with investors based in Singapore, and pitch their technologies to Kunshan government officials and industries via a closed-door video conference. Cash prizes will be awarded to the top Three Participants in the Singapore Semi-Final Round as follows:
First Prize : $1000
Second Prize : $800
Third Prize : $500
2 teams will be selected for a fully sponsored trip to Kunshan in June* to meet local industry collaborators and participate in the Grand Finals, where they will represent Singapore to compete against teams from US, Europe, and China.
Note*: Date may be postponed depending on the development of the Wuhan pneumonia outbreak in China.
EVENT DETAILS
Date: 28th February 2020, Friday 4-6pm
Venue: Enterprise Singapore, 1 Fusionopolis Walk #01-02 South Tower, Solaris, 138628
Application Closing Date: 8th February 2020
ABOUT KUNSHAN
Kunshan is a county-level city under the administration of Suzhou City, and considered to have the highest GDP (383 billion yuan) of all county-level cities in China.
It has one 100-Billion-yuan industrial cluster for digital technologies and twelve 10-Billion-yuan industrial clusters for other advanced technologies.
APPLICATION INFORMATION
Interested start-ups, SMEs, and Researchers are welcome to apply via email to gu_deyu@tbv.sg. Interested participants are welcome to call +65 85711816 for more information.
Application Closing Date: 8th February 2020.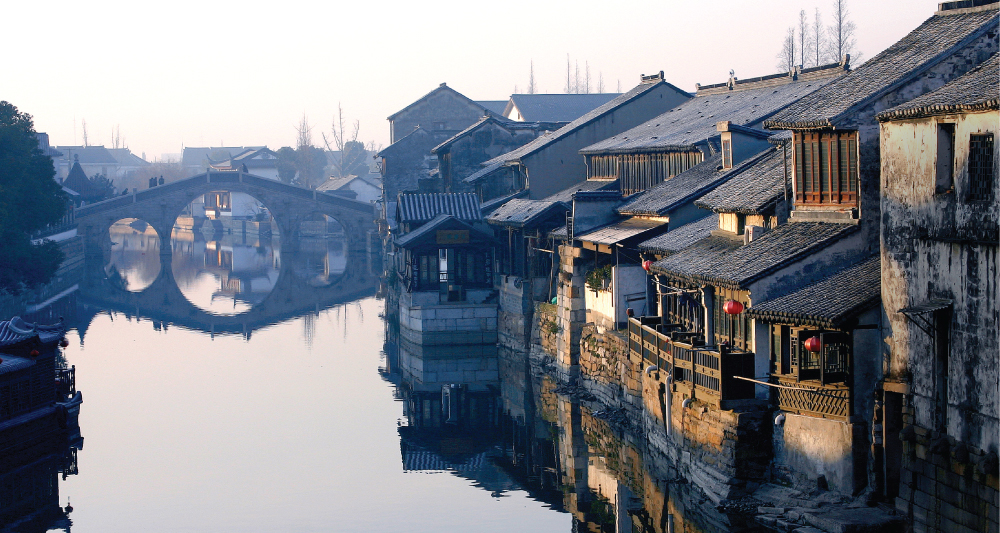 ← Back to Event List